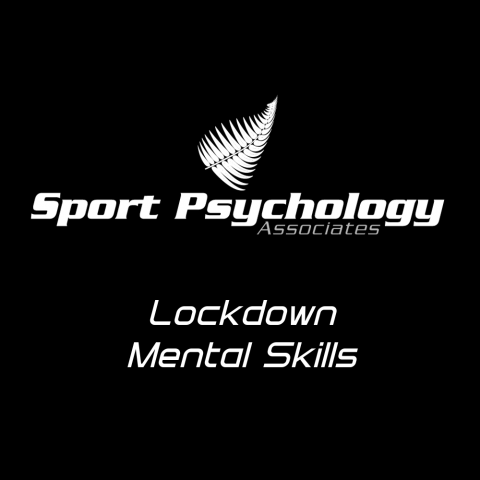 The lockdown is unfamiliar territory for all of us and if parts of it have been a struggle for you, that would be completely understandable.
This video looks at emotions in lockdown and suggests a small tweak in mindset that might be helpful for your well-being.
If you are at all struggling in lockdown and would like to talk to somebody, you can txt or call 1737 to speak to a counsellor 24/7.
Also, check out Sir John Kirwin's new well-being app - Mentemia
Click here for the Newshub story mentioned in the video.