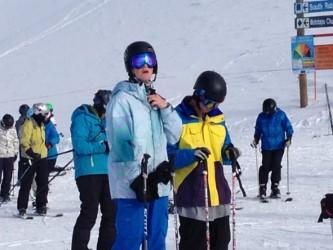 Children and their sport is something that parents focus on and think about, but what happens if you have a child who excels in sport and wants to perform at a national level? What do you do as a parent and how do you approach it?
There is no simple rule nor "one way" but what I find works is breaking the sports into components – kind of like a jig saw puzzle. This allows your child to understand the various things which are important for high performance in a sport and makes it more manageable for them to understand. Parents are key in helping their child perform at the highest level and the younger the child, the more important they are in reinforcing the things psychologists say and supporting any homework tasks that are given. 
Interventions with children largely focus on educating them about how they can control what they think and also getting them to identify how they might be able to change it. As well as educating children, the job of a sports psychologist is to educate the parents and educate them as to where they can help their child.